I haven't updated in some time... But here is my latest news.
On stage @ The Metro in downtown Chicago in front of a sold out crowd.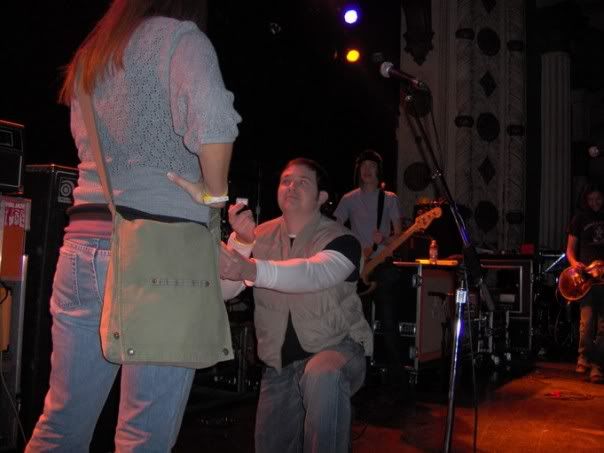 Popping the question.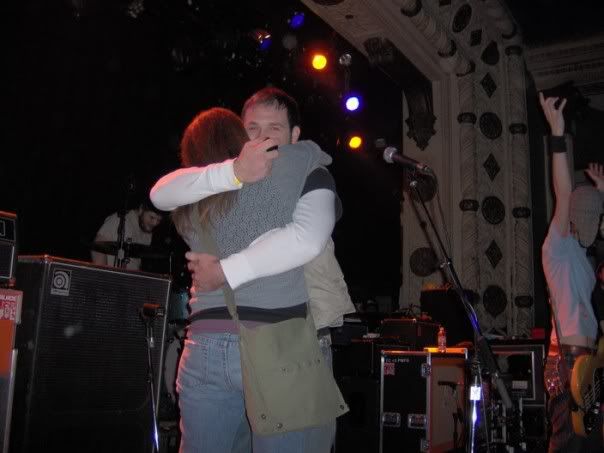 Tears and hugs.
She said "Yes." The crowd is cheering as Dustin from The Forecast dedicates the song "Late Night Conversations" to us.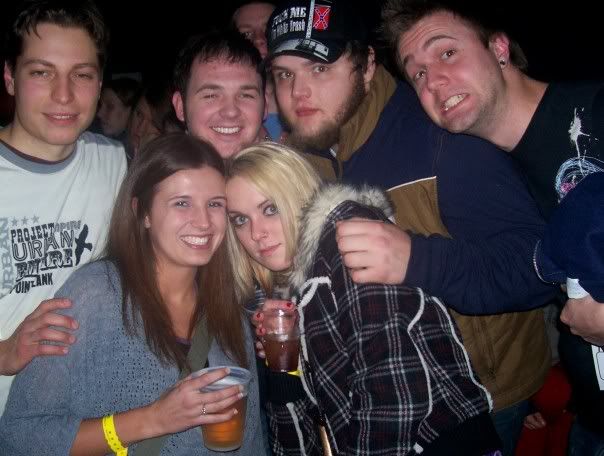 All of us in the crowd after the engagement.
Emily showing off her new bling with her best friend Natalie.
Emily's ring.
It's safe to say that I'm pretty damn excited. It was a great night.
Hope all is well for everyone.